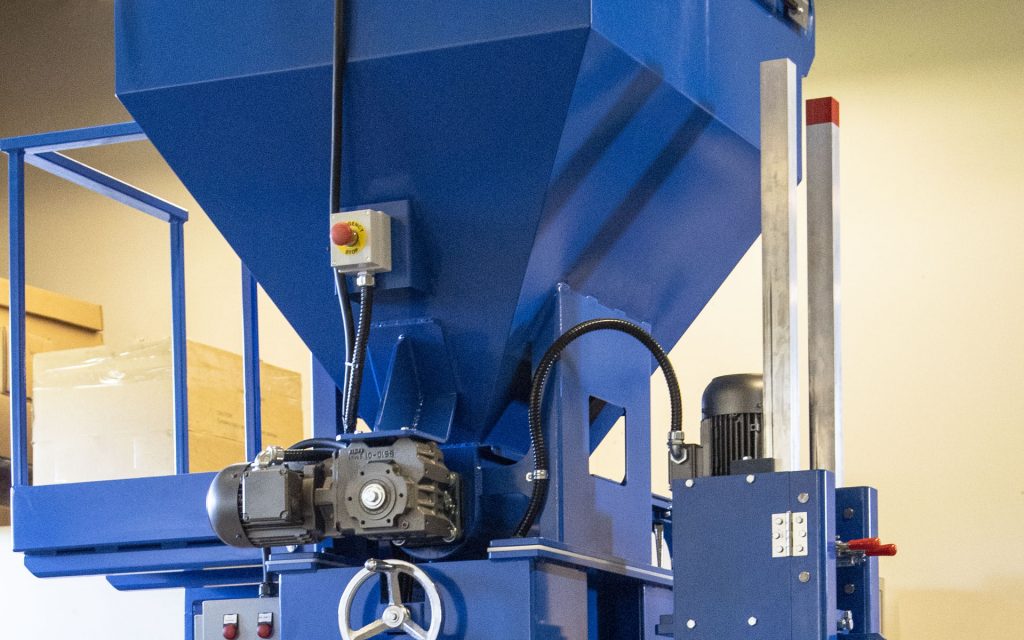 REFRACTORY
Installation Systems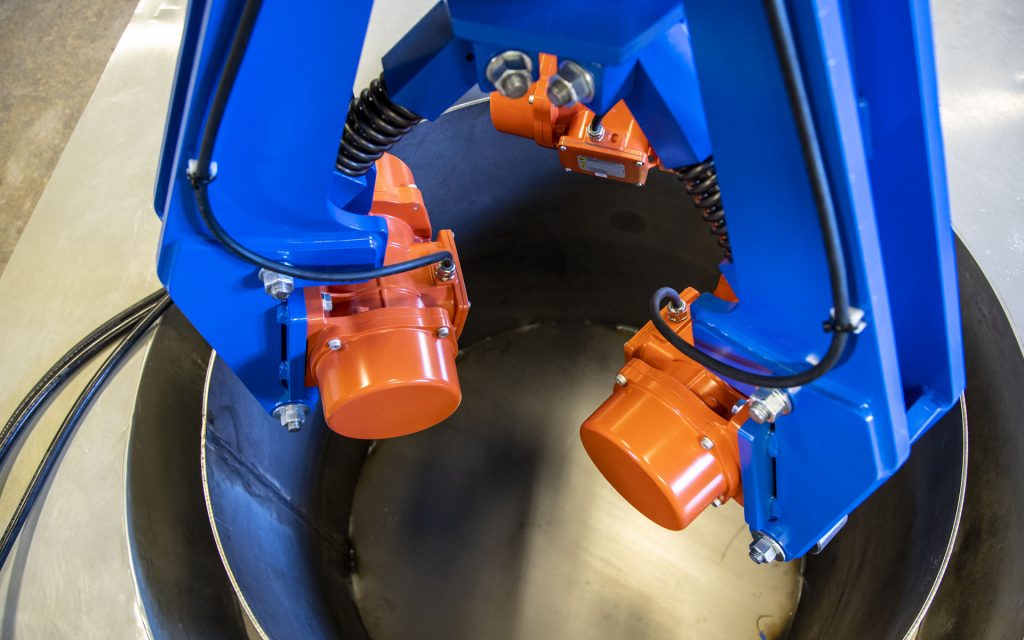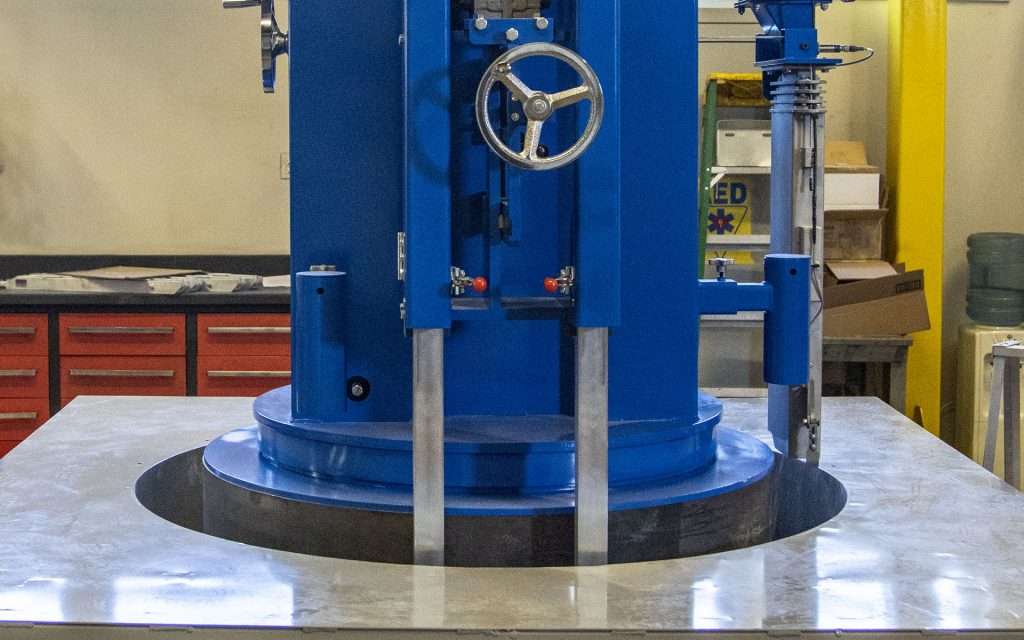 OUR BUSINESS
Solving Costly Lining Problems
Refractory Installation Equipment
The World leader in Refractory Installation Technology
Solving costly lining problems became our business
Refractory Installation And Vibration System
Components can be purchased individually or as a complete system
The Refractory Installation and Vibration System has four components to install and vibrate any dry refractory, not just silica. No other company offers a more comprehensive system to install and vibrate dry, vibratable refractory in coreless induction furnaces.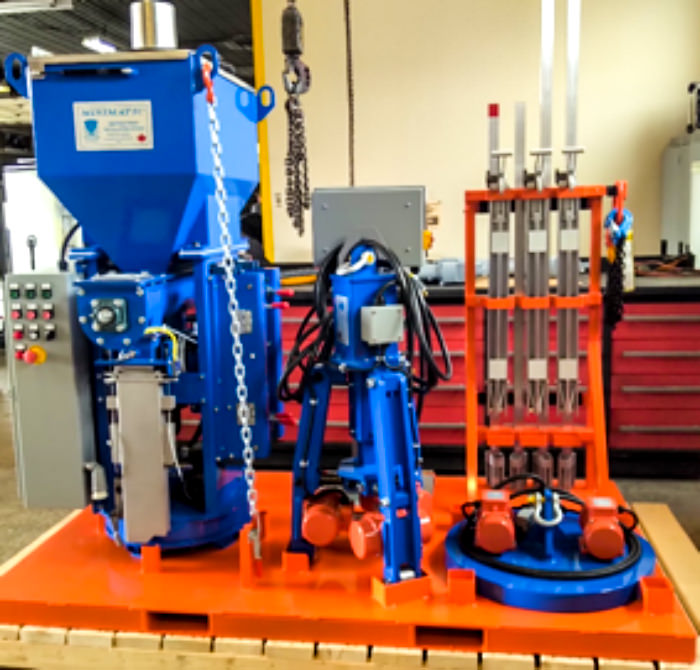 Refractory Installation Equipment
INSTACENTR® Form Centering Tool
for Furnace Lining Installation & Replacement
A set of three InstaCentr® spacing tools are used to quickly and accurately center the form(er) within the furnace, for the entire length of the form(er) in about 10 minutes. For furnaces 12 tons or larger, four tools are required.
The Gradmatic Refractory Installation & Induction Process