Lining Systems for Induction Furnace & Foundry Equipment
We Are The World Leader In Refractory Installation Technology
WE ARE AT YOUR SERVICE WITH OUR 25+ YEARS EXPERIENCE AND RELIABILITY.
Gradmatic Equipment Inc. is a world leader in providing a complete induction melting furnace lining solution when using dry vibratable refractory.
Gradmatic Equipment's Refractory Installation and Vibration System uses cutting-edge technology to line induction melting furnaces. Introduced in 1993 by Ayton (AJ) Grady, his objective was to resolve hazardous health and safety concerns associated with relining a furnace manually with silica-based refractory.
Unexpectedly, the automated system produced more even distribution of material and continuous forking contributing to a denser lining and longer lining life.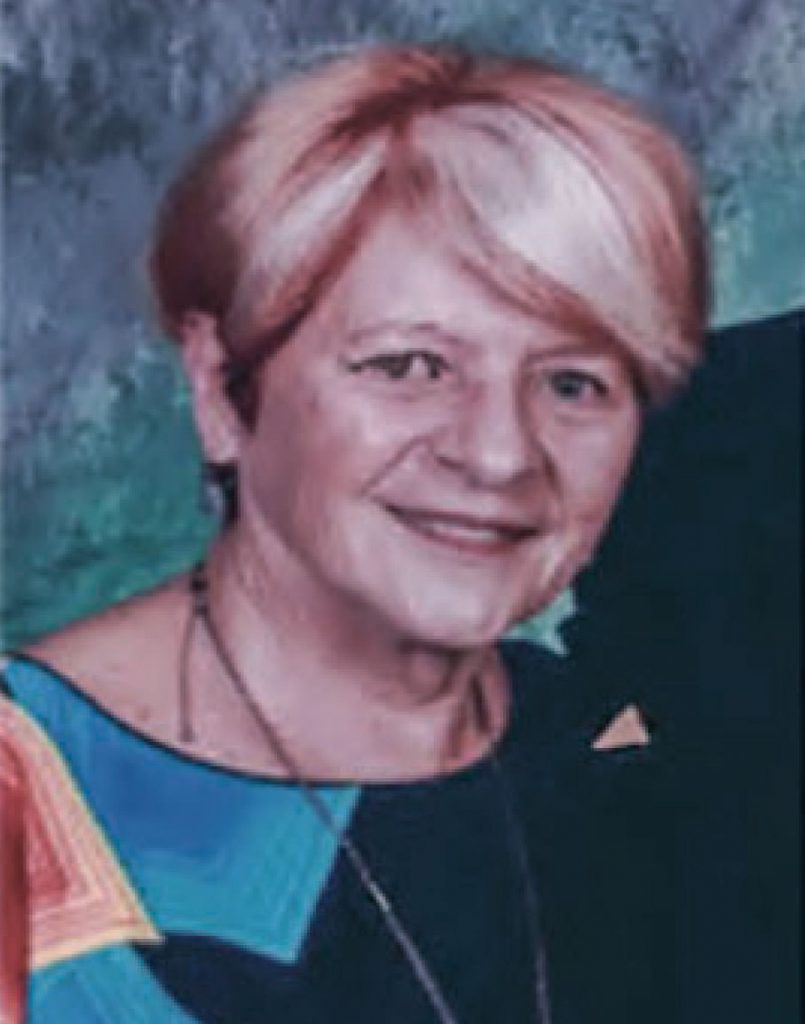 Not only was the system able to maintain dust exposure results at or below OSHA's Permissible exposure level; linings were lasting longer, production schedules became predictable and fewer annual linings were required. Repetitive strain injury of the wrist from forking and back trauma from lifting and dumping bags of refractory was another area where worker health improvements were realized using the automated system.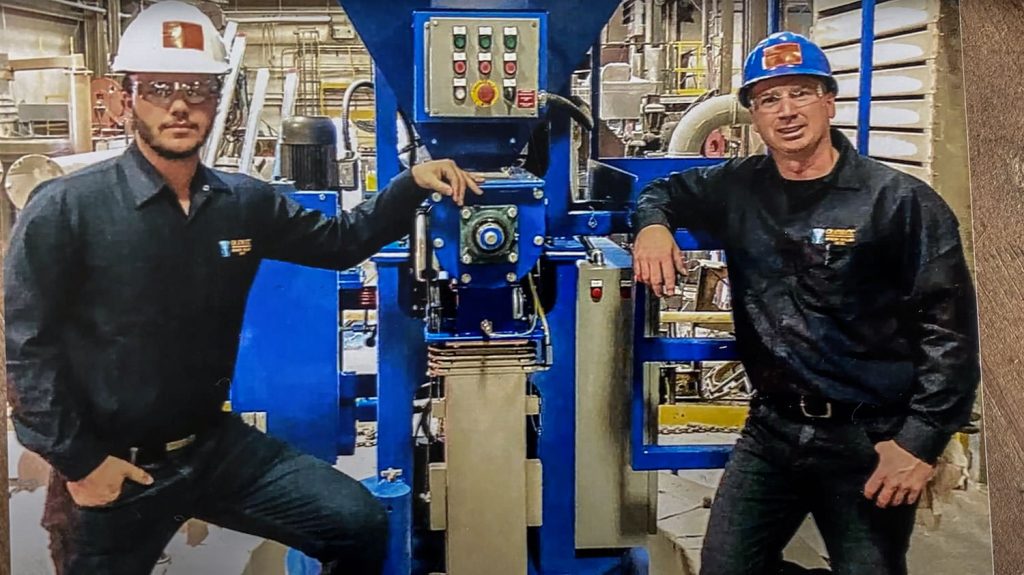 The engineered solution for lining a furnace comprises four steps. The entire furnace bottom is vibrated in one operation from the furnace deck using the vibrator plate equipped with electric vibrators. No worker enters the confined space of the furnace to hand ram the floor material. The furnace form is then set in place using form centering tools. The InstaCentr Tools quickly and accurately centre the furnace form, for the full length of the furnace which is critical to ensure equal spacing between the form and furnace wall.
Once the furnace form is placed and centred, the Refractory Installation System is placed on top of the free- standing form and filled with bulk bags of refractory.The machine is engaged and rotates around the form distributing two-inch layers of material while simultaneously forking the material. As a result, very little dust is emitted during the filling of the sidewalls.The process is continued until the sidewalls are full.The final step is vibrating the internal sidewalls using a three-legged electric vibration system. Vibration time is concentrated in the tapered section to reduce or eliminate "elephant's foot"erosion.
Foundries are obtaining dramatic improvements and cost savings using the system; not just environmental improvements for worker
safety and health.
When the founder, AJ Grady passed away in 2019, Gradmatic reorganized with Mary Grady, business partner and wife to take the lead. Two additional generations of family members have joined the company to continue the family-owned and operated tradition.
Gradmatic can build a system for furnaces as small as one-ton and as large as 85-tons. Many systems line multiple sizes of furnaces.
Tribute To The Founder and Inventor of Gradmatic's Refractory Installation System
October 17, 1942 - August 16, 2019
Our mission is to be the supplier of choice for the world's foundries by providing a comprehensive engineered solution to lining induction furnaces with dry refractory. We lead the industry in providing an automated refractory installation and vibration system to our valued customers to technically advance their operations. Vision Statement: Gradmatic's vision is to provide a complete, environmentally safe coreless furnace lining solution for foundries worldwide.